I had a delightful birthday, despite the fact I had to take the biology test from hell. I received a new camera, among other things, and my mother adopted a hippo in my name from the WWF! :)
Now that it's winter break, and all the Christmas crafts should be finished in a week, I've made a list of things I shall wish to accomplish.
1. Go to and explore a new LYS. (I'm definitely going to Alyin's Woolgatherer in Falls Church, and I might stop by Knit Happens in Old Town. I just hope I'm not tempted to buy half the store.)
2. Clean up computer room partly (Just partly! Little goals are easier to achieve.)
3. Start and finish a project using stash yarn. (I just remembered I have to make two hats for my cousins, and a NYY pillow for another. Looks like stash busting will have to wait.)
4. Cook dinner once a week.
5. Always have desserts ready to eat. (Yum!)
6. See at least 2 friends returning from college.
7. Study Spanish.
These are all attainable. I'm looking forward to #1 and #3. And I'm so happy finals are over. Ugh, this was definitely the semester from hell.
Oh, and here are a few pictures, because my camera has more megapixels and takes great pictures. Did I mention it's pink?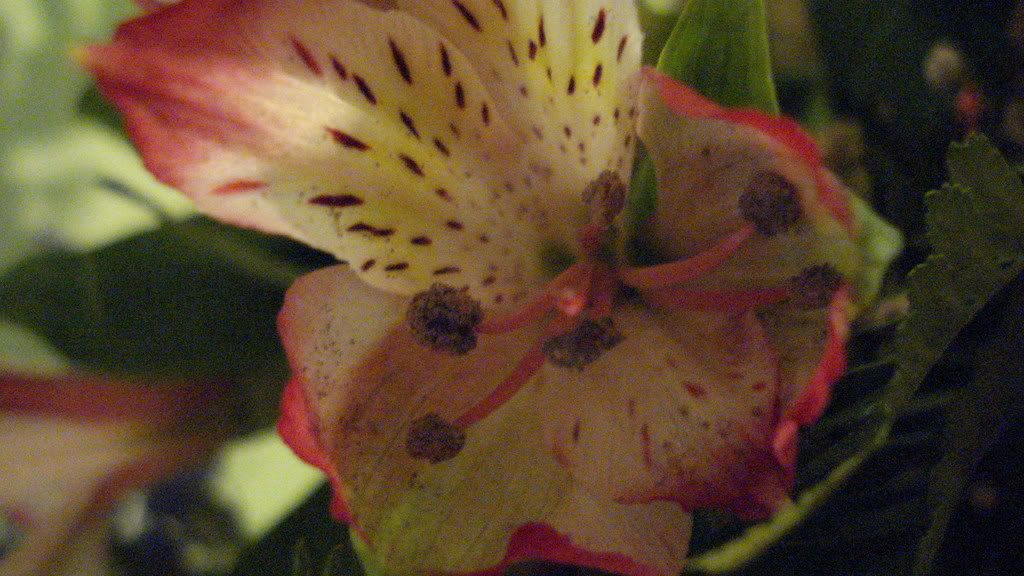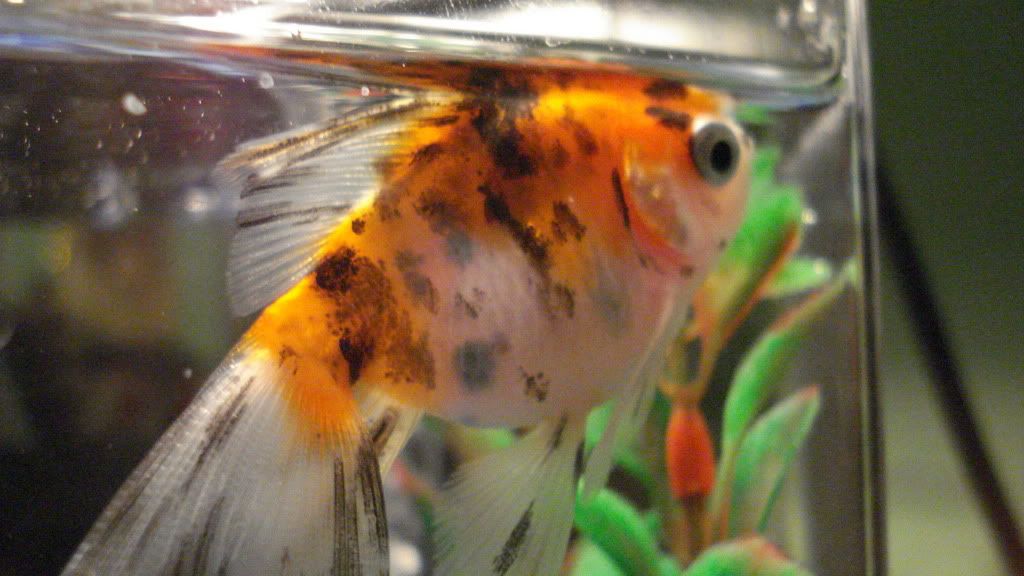 RIP Phantom. You were such a good fishie. :(